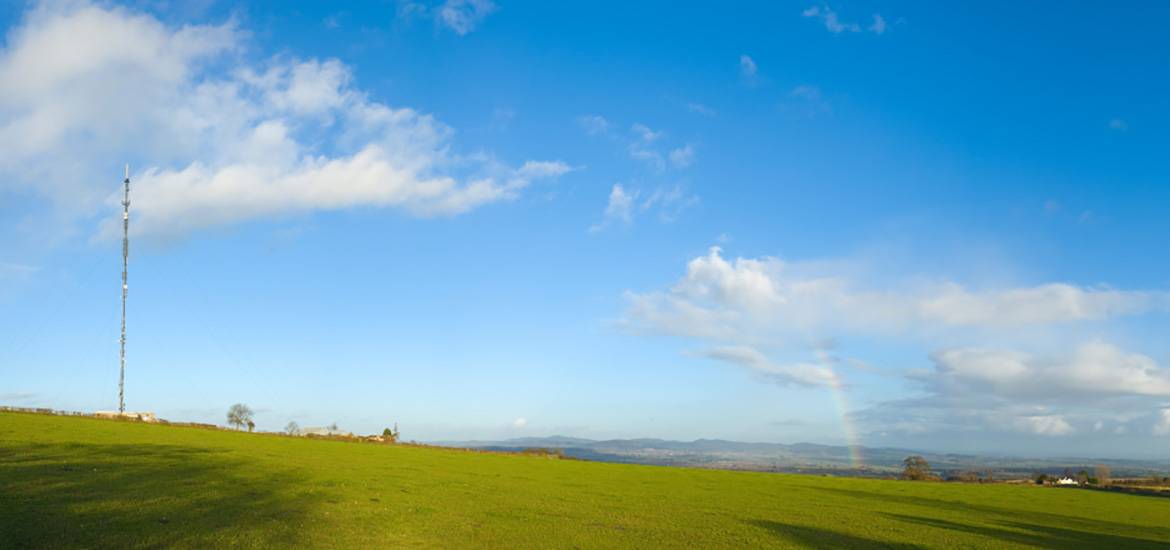 Slide 1
At Sterling Communications, Inc.
starting an LPFM, FM, (AM or FM) translator, or keeping your existing station just the way you need it.
Slide 2
Let Sterling Communications help you!
- Start a radio or TV station
- Broadcast Engineering
- and more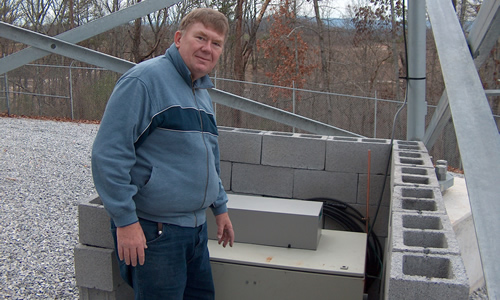 Slide 3
At Sterling Communications ...
Our job is to give you an EDGE, saving you thousands of dollars, time, and turning you into an EXPERT.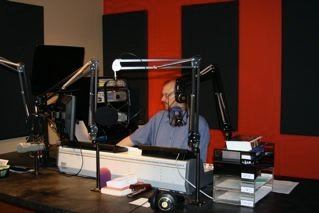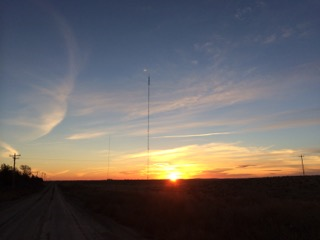 Our services
We've been helping broadcasters and future broadcasters with all types of engineering services since 1979.
Starting a Radio Station
Let us help you start an AM or FM radio station or a low power FM (LPFM) radio station.
Broadcast Engineering
Let us help you with power upgrades, translators, frequency searches, allocation studies, forms filing, and more.
Dr. Vic Eliason, V.P.

Pat Jarrell

Carolyn Simmons

Kris Meade
James Price and the wonderful team at Sterling Communications have never disappointed us and their outstanding work is testimony before the broadcast industry and the FCC of the quality of their work. Sterling Communications knows how to get it done and done right.

As the years pass, we have found that we can trust your services and can call, at almost any time, with questions that we need your help to answer.  Thanks again for your years of service for us here at Alabama Christian Radio, Inc.

James Price and crew at Sterling Communications patiently answered ALL our questions and gave us information about questions we didn't know enough to ask! Their engineering expertise enabled us to receive 3 construction permits during a non-commercial FM filing window.

Looking back at the entire process, hiring this team played a critical role in our success story! I now realize that it was the most important choice we made in attempting to start our very own LPFM!
Latest news
Want to catch up on whats been happening lately? Take a look at the latest goings on at Sterling Communications.
Home